8,231
Students enrolled in credit programs
1,369
International students
366
Aboriginal students
72
Countries represented
102
Students studying abroad
99
Programs to choose from
12
Bachelor degrees
29
Average class size
Above numbers are from May 2016 to April 2017
93%
Alumni satisfied with their education
B.C. Student Outcomes Survey (2014-2016),
Province of British Columbia
---
Arts (School of Humanities and School of Social Sciences)
Anthropology
Applied Behaviour Analysis (Autism)
Art History
Chinese (Mandarin)
Creative Writing
Criminology
Economics
English
French
History
Geography
Japanese
Liberal Studies
Lil'wat Nation Language and Culture
Linguistics
Philosophy
Political Studies
Psychology
Sechelt Nation Language and Culture
Sociology
Spanish
Squamish Nation Language and Culture
Women's and Gender Studies
School of Science, Technology, Engineering & Mathematics (STEM)
Astronomy
Biology
Chemistry
Computing and Data Science
Engineering
Mathematics and Statistics
Physics
---
School of Business
Accounting Assistant
Business Administration
Business Administration Pathway
International Management
North American Business Management
North American and International Management
Retail Business Fundamentals
School of Communication
School of Legal Studies
Legal Administrative Assistant
Legal Studies
Paralegal
---
School of Access & Academic Preparation
Adult Basic Education
Business Administration Pathway
College and University Preparation
Community Capacity Building
Community Leadership and Social Change
Early Childhood Care and Education Pathway
Education and Employment Access
English for Academic Purposes
University One for Aboriginal Learners
School of Allied Health
Health Care Assistant
Music Therapy
Rehabilitation Assistant
School of Education & Childhood Studies
Early Childhood Care and Education
Early Childhood Care and Education Pathway
Education Assistant
---
IDEA School of Design
School of Motion Picture Arts
2D Animation and Visual Development
3D Animation for Film and Games
Animation Fundamentals
Costuming for Stage and Screen
Digital Visual Effects
Documentary
Indigenous Independent Digital Filmmaking
Lighting for Digital Imaging and Film
Grip Work for Digital Imaging and Film
Motion Picture Arts
School of Performing Arts
Acting for Stage and Screen
Arts and Entertainment Management
Conducting in Music
Jazz Studies
Music
Musical Theatre
Technical Theatre
---
School of Global Stewardship
School of Human Kinetics
School of Outdoor Recreation Management
Outdoor Recreation Management
School of Public Administration
Local Government Administration
Local Government Leadership Development
School of Tourism Management
Hotel and Resort Management
Tourism Management
Tourism Management for International Students
Tourism Marketing
Tourism Marketing and Development
CONTINUING STUDIES
Continuing Studies offers a diverse portfolio of non-credit courses. From professional upgrading and vocational development to creative and leisure pursuits, Continuing Studies has something for a wide range of learners, from youth to adults. Courses typically cover subject areas such as careers and vocational, computers and technology, arts, languages, writing and more. We also offer custom programs for domestic and international groups and organizations.
capilanou.ca/continuingstudies
EXECUTIVE EDUCATION
CapU Exec Ed offers courses, workshops and programs in fundamental management and business topic areas such as project management, financial management, leadership, strategic communications, marketing, human
resources, business operations and more. We offer open-enrolment courses for individuals and custom solutions for domestic and international organizations.
capilanou.ca/execed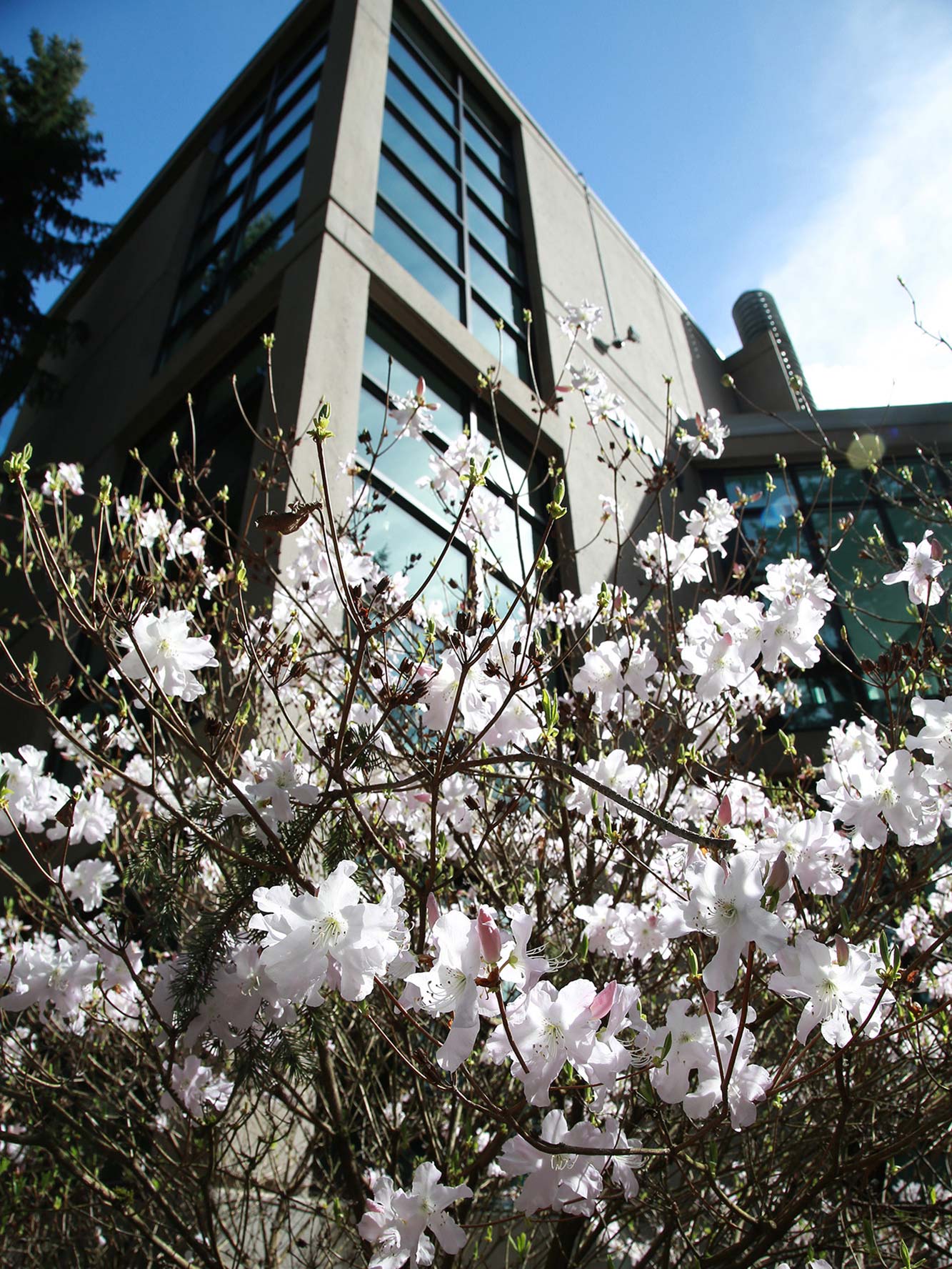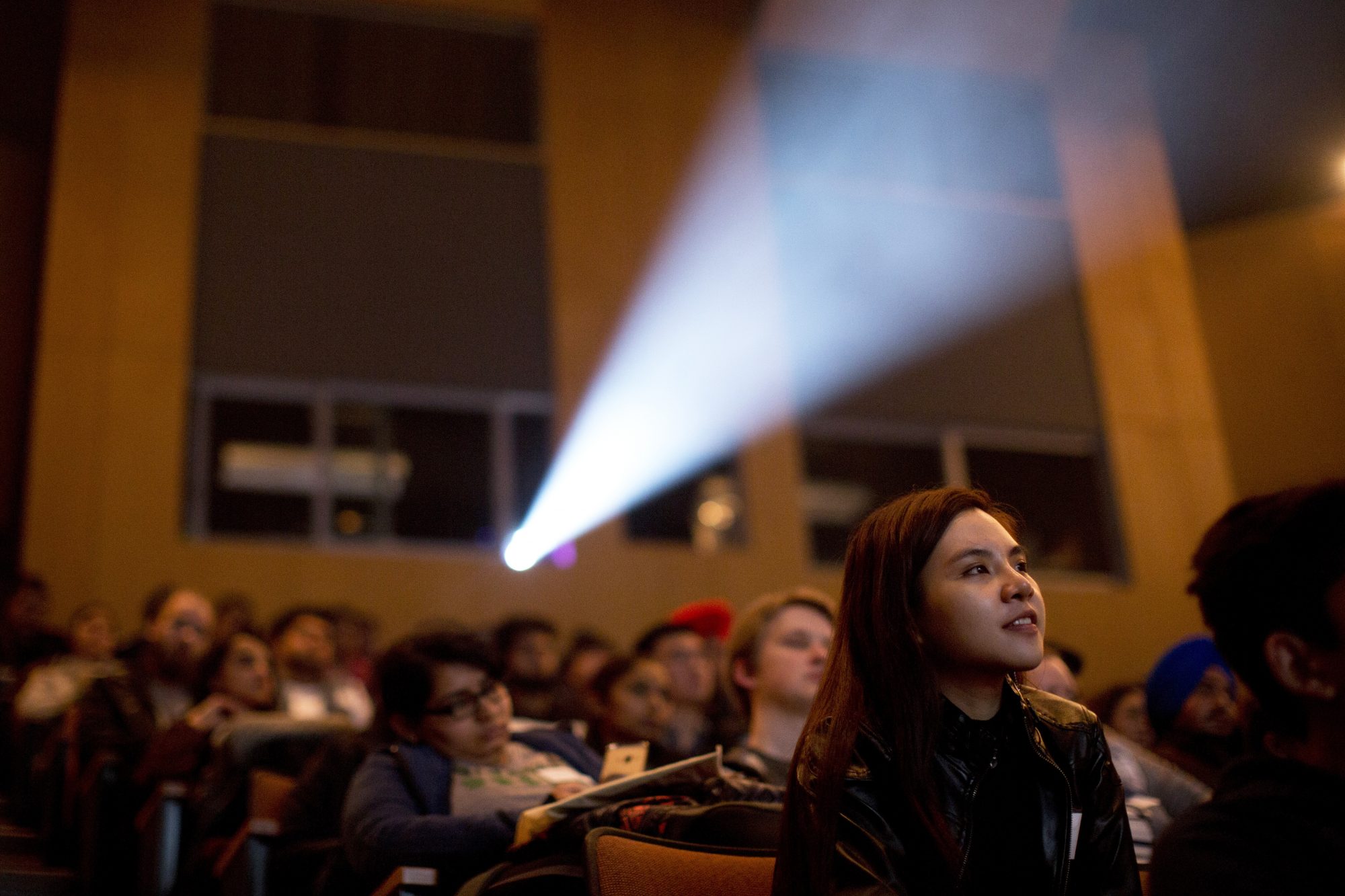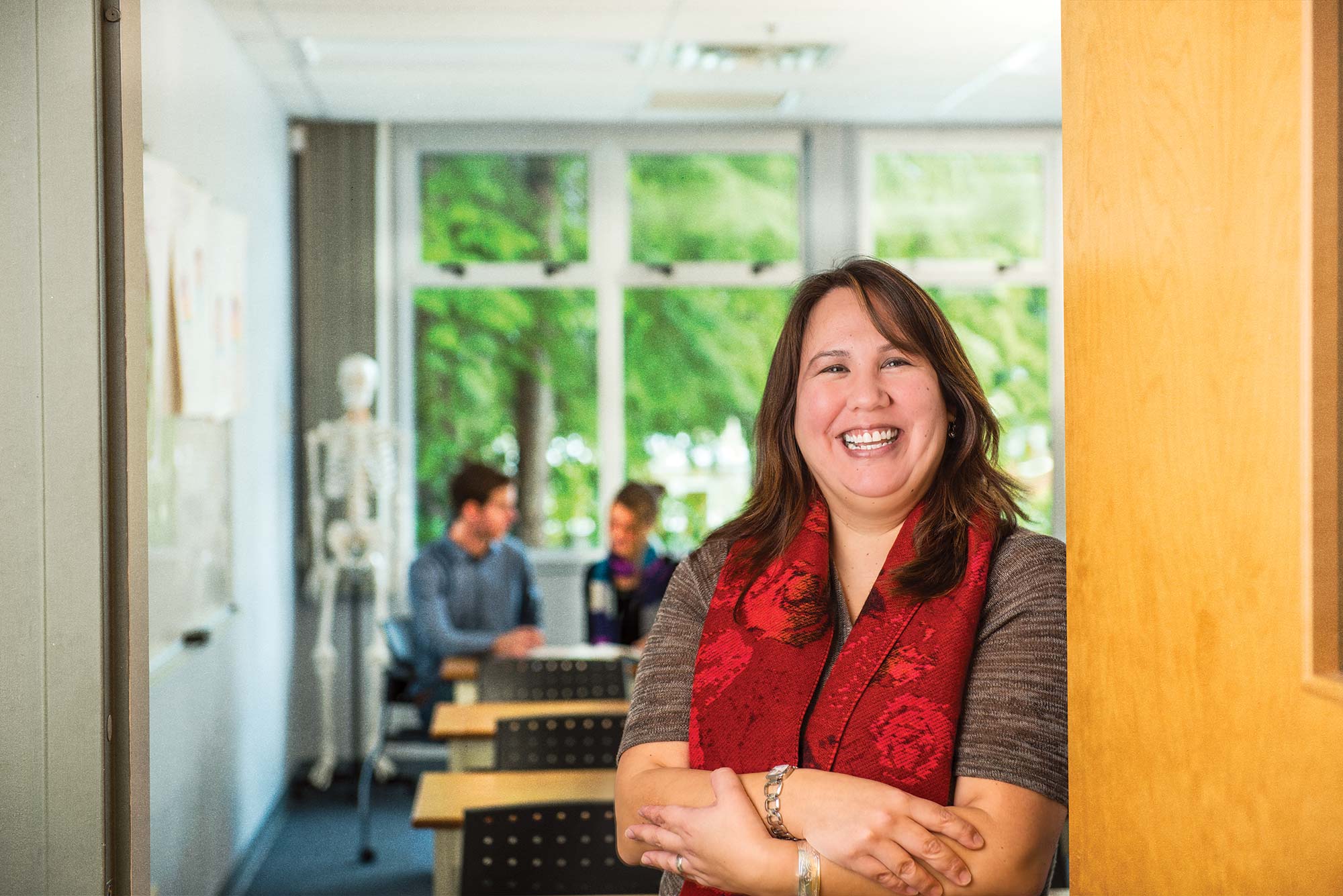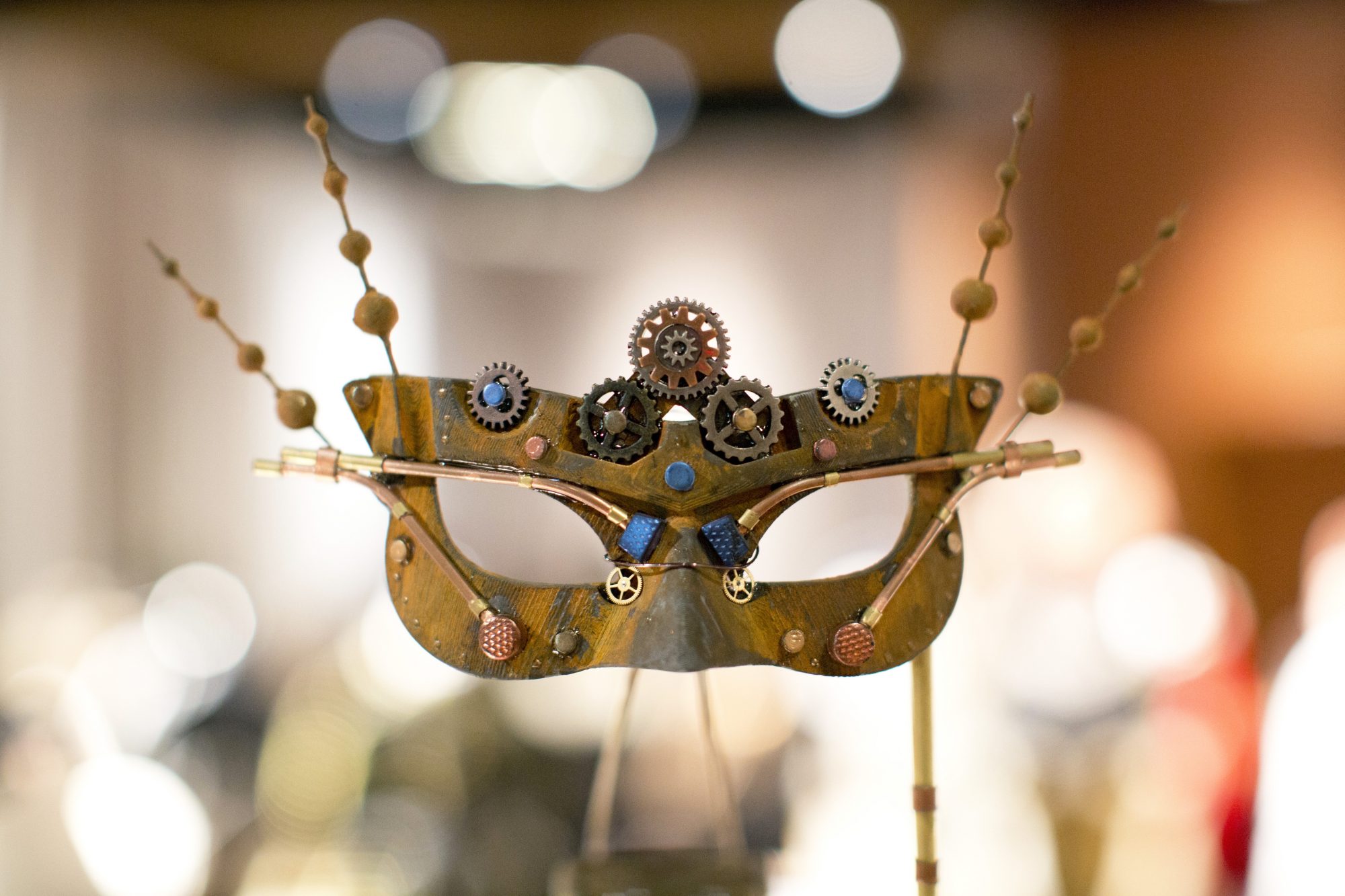 @CapilanoU
10
Test the Waters
Start with a course or two and see what sparks your interest. Earn credits towards a credential while you do it!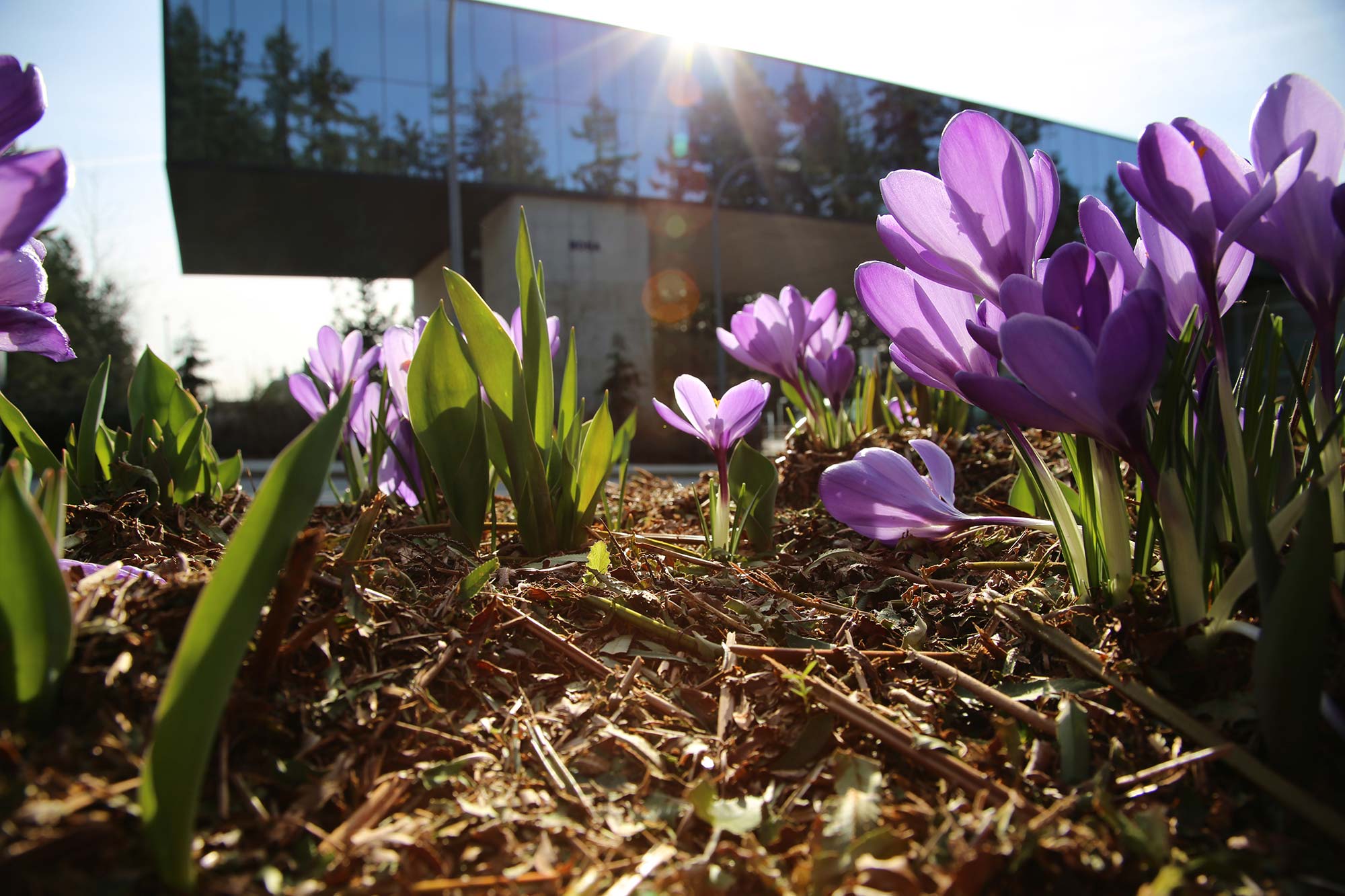 STEP
1
Apply
Research the programs that interest you. Once you have made your decision, apply for the programs of your choice at: capilanou.ca/apply
The application fee is $50 for domestic students and $135 for international students. Different programs have different application dates. The early application deadlines for Arts & Sciences and Business programs are March 31 (Fall), September 15 (Spring) and January 31 (Summer). For other programs, contact a program representative for deadlines. Apply early to avoid disappointment.
STEP
2
Submit supporting
documentation for admission
To be admitted, you must meet the general admission requirements of the University as well as any requirements of the program to which you are applying. Be sure to review the admission requirements and submit the documents that demonstrate you have met these requirements. See: capilanou.ca/calendar or capilanou.ca/programs
If you are a current B.C. high school student you may self-report your grades between January 15 and March 31 for the fall semester.
International Students: Upon receiving a Letter of Offer, international students must pay a tuition deposit. As soon as the Centre for International Experience (CIE) receives this deposit, a Letter of Acceptance will be issued, which can be used to renew or apply for a study permit.
STEP
3
Register for classes
and pay your tuition
You will receive information about registration through your Capilano U email account including the date and time that you can start registering — we call this your "Time Ticket." Register as soon as possible after that time for the best course selection. If you need help selecting courses, contact academic advising at 604.984.4900 or advising@capilanou.ca.
To confirm your registration, pay the balance of your tuition before the fee payment deadline. See: capilanou.ca/fees. Some payments take time to process. Please make payments up to 10 days before the fee deadline to confirm your registration. Always quote your Capilano University student number with any payment.