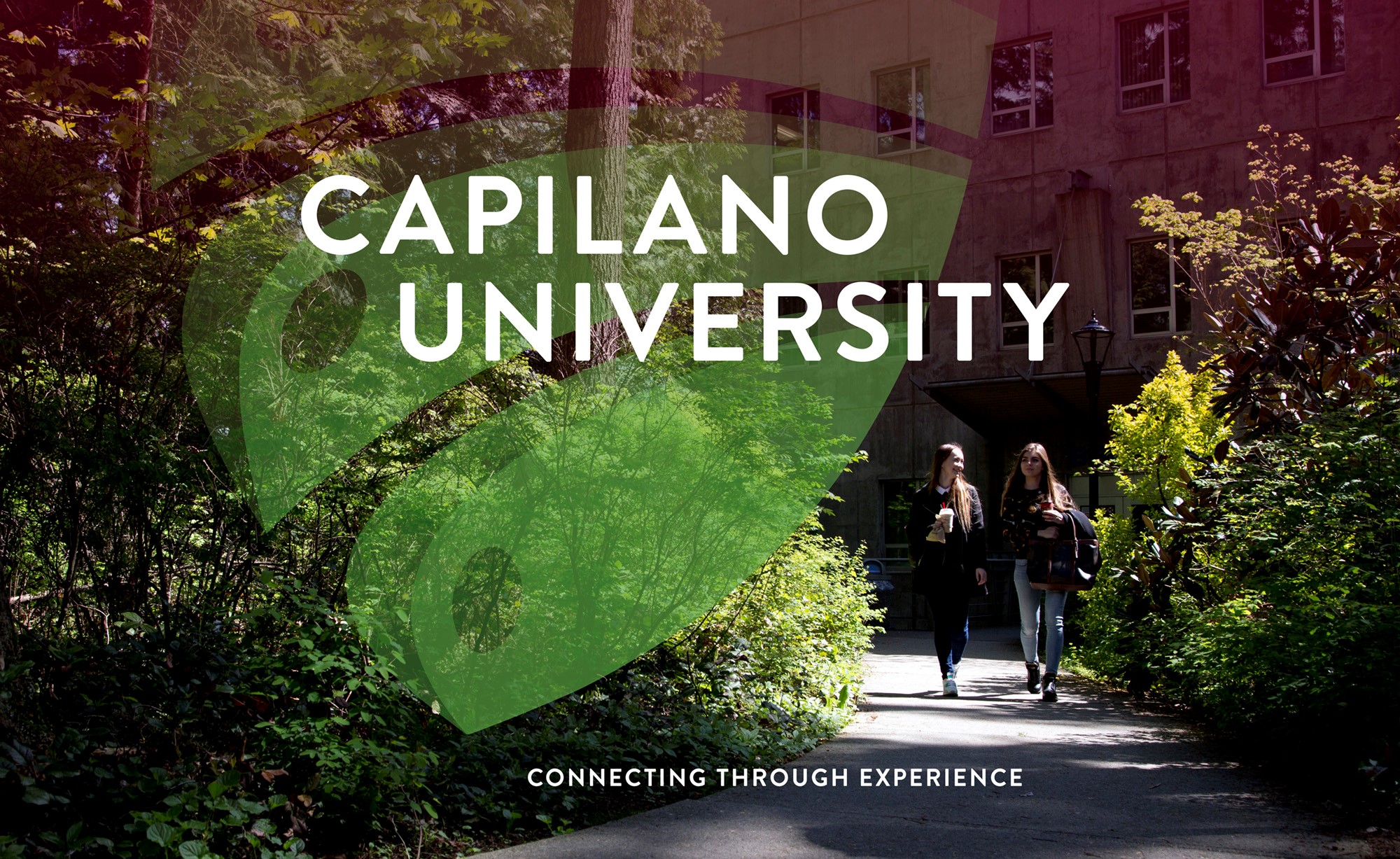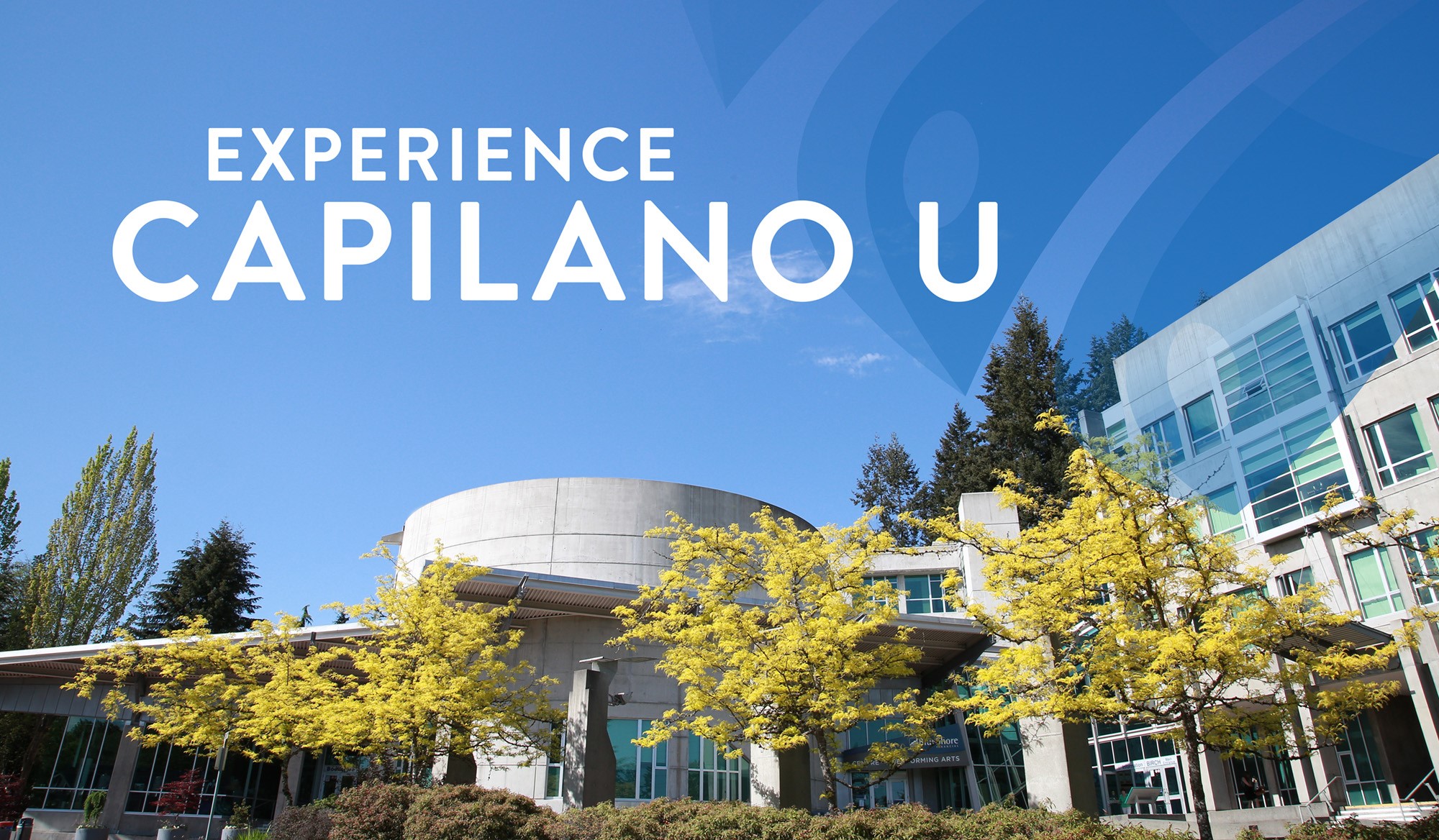 Are you looking for an engaging learning experience with outstanding programs and instructors who truly care about your success? We invite you to experience Capilano University.
Located on Vancouver's North Shore just 20 minutes from downtown Vancouver, Capilano University is a creative and welcoming place to explore new ideas and opportunities, and to really lean in to your education. Whether your goals are crystal clear or still taking shape, you'll find your path here and be supported along the way.
What sets Capilano U apart from other universities? An emphasis on experiential learning or learning by doing. Classes are small, interactive and hands-on, focusing on real-world challenges. This ensures that you graduate with the skills, experience and confidence to succeed in your chosen career and to make a positive impact in the world.

AN INSPIRING PLACE TO STUDY, WORK AND PLAY
Perched on a mountainside in North Vancouver, B.C. is Capilano University's main campus. Surrounded by a lush forest and fresh mountain air, the campus is an inspiring setting to learn and grow.
Beyond the campus, the communities of North and West Vancouver offer an active, outdoorsy lifestyle and lively neighbourhoods — from the trendy shops and cafés of Lonsdale to the farmers' markets, patios and festivals of the waterfront. Nearby beaches, ski resorts and trails offer plenty of recreational options.
A short SeaBus ride takes you to downtown Vancouver, consistently rated one of the most livable cities in the world. There's a young, exciting energy in this green, international city full of bike paths, farm-to-table restaurants, craft breweries and locally-designed products.
Further up the Coast, Capilano University also serves the scenic communities of the Sunshine Coast and Sea-to-Sky Corridor.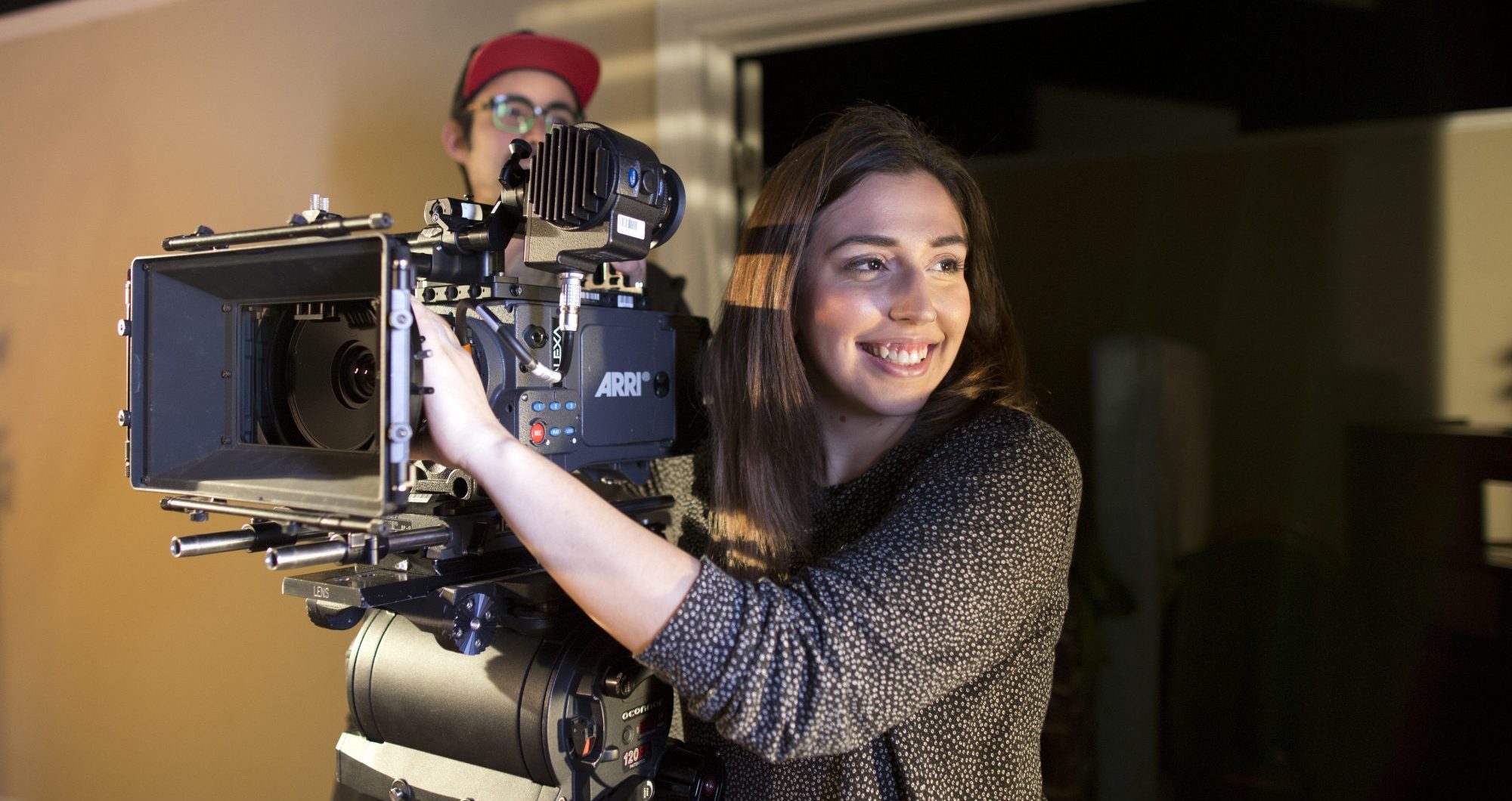 Every day inside and outside the classroom, CapU students are creating, collaborating, leading, problem-solving and building communities together. We believe meaningful learning takes place when you are actively engaged, working hand in hand to address real-world challenges—whether you are collaborating on a short film, competing in a business competition, studying abroad or leading an outdoor adventure.
No two days are ever the same at Capilano U. The campus is alive with creative ideas and energy, and there's always something interesting to discover. Whether it's an Indian Holi celebration, a fast-paced basketball game or a First Nations drumming circle, expect the unexpected and don't hesitate to dive in. From student clubs to concerts, film screenings and campus recreation, you'll find plenty of opportunities to connect and build lasting relationships.